Our Mission
Hope for Tomorrow is a 501(c)3 non-profit organization bringing
HOPE
to orphaned and at-risk children in Guatemala.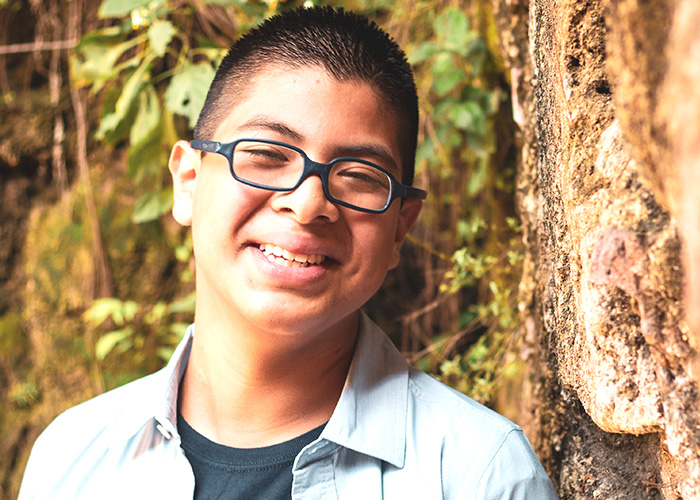 Donate
Help us ensure thar our children have access to life-changing opportunities.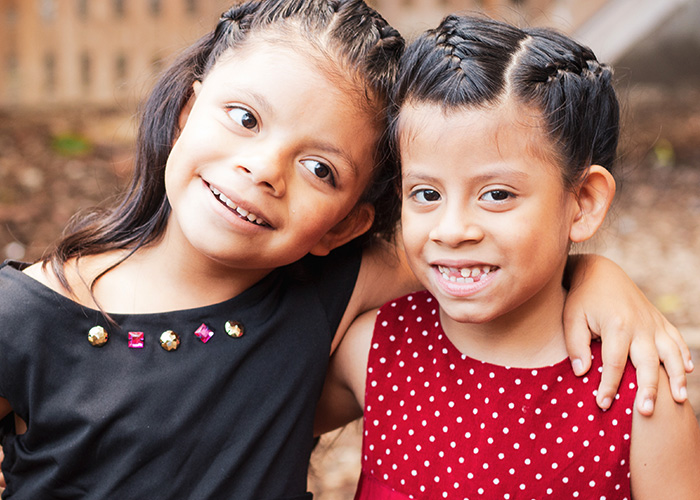 Sponsor a Child
Create a personal connection and change a child's life through sponsorship.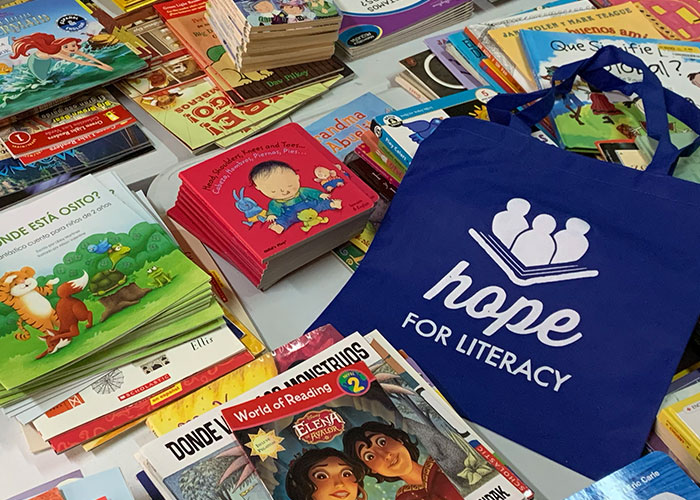 Donate for Books
Make a donation to help purchase books for our literacy program.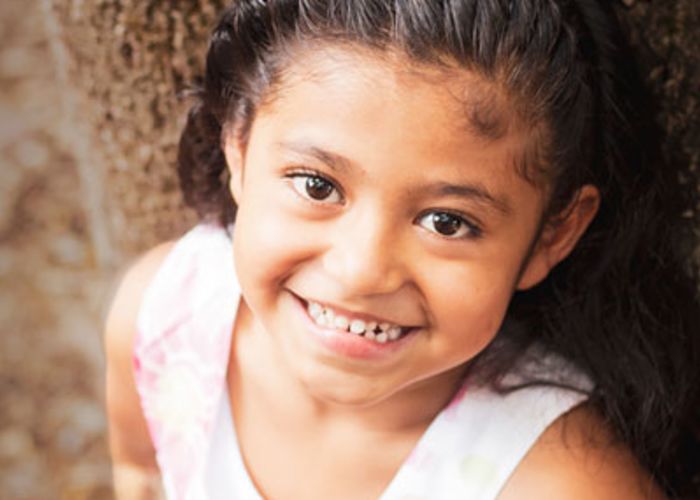 Start a Fundraiser
Start a fundraiser and raise money for orphaned and at-risk children.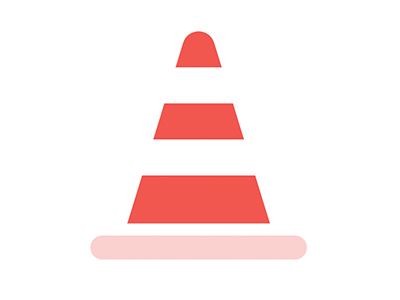 Immediate Needs
Help fill some of our most pressing and immediate needs.
Come Serve
Come with your church, family, or by yourself and make a difference at Hope for Tomorrow.
Contact Information
1367 Glensboro Road
Lawrenceburg, KY 40342
Learn to do good. Seek justice. Help the oppressed. Defend the cause of orphans.
Isaiah 1:17