Hope for Families
When children come to Hope for Tomorrow many of them come from extremely difficult financial situations. Once with us, we provide them with all the resources and opportunities they need to flourish and the transformations we see are incredible. However, when a child is placed back with their families or with relatives, many times they return to the these same impoverished living conditions from which they left. Unfortunately, this means that the progress that was made while at Hope for Tomorrow will be lost.
That's where Hope for Families comes in. By supporting families with ongoing access to food, education, and/or health care, we can ensure that these children continue to thrive in their new environment.
Providing
Tangible

Support

Hope for Families provides children that have been a part of our children's home with ongoing access to food, education, and/or health care after they have been reunited with their family or placed with relatives.
Food
Guatemala has the highest rate of malnutrition in Latin American and many of the children that come to Hope for Tomorrow come to us malnourished. While at Hope for Tomorrow we work with a nutritionist to ensure that each child receives well-balanced meals. Even after just a short time with us, we see dramatic improvements in their physical appearance and cognitive abilities.
Unfortunately, returning to impoverished conditions means there is a high risk a child slides back into malnourishment. Through Hope for Families, we provide families with nutritious food to help keep children healthy. And through regular checkups, we can track a child's growth and make sure they are hitting their milestones.
Education
Education at Hope for Tomorrow has always been a top priority for our ministry. The public education system in Guatemala is unfortunately extremely deficient. Many public schools don't have access to basic resources like textbooks. And if you are fortunate enough to graduate from a public school, many businesses won't even hire students from public schools because they know the received a sub-par education.
While at Hope for Tomorrow, children are enrolled at high quality private schools, and tutors in the afternoon help to get children caught up. Yet after being placed back with families, many children return to the public school system. This radically decreases their prospects of graduating from high school, severely reducing their future opportunities.
Hope for Families partners with private schools in their area and then supports a child with enrollment, tuition, books, and supplies. Our goal is for each child to graduate with a quality education so they are in the best possible position to pursue their dreams.
Health Care
Some of the children that come to Hope for Tomorrow have health needs that are hard to be met by their families. While at Hope for Tomorrow we do complete medical checkups and provide medical care and medication as needed. Sometimes this can be simple anti-biotics to help fight off an infection. However, sometimes this can mean ongoing medication like seizure medicine.
Hope for Families works with children, families, doctors, and other medical organizations to make sure that a child's basic medical needs are covered. We also provide periodic checkups to follow their progress and ensure they are healthy.
Support a child and their
family
By sponsoring a child you are ensuring they continue to receive the support they need to thrive with their families.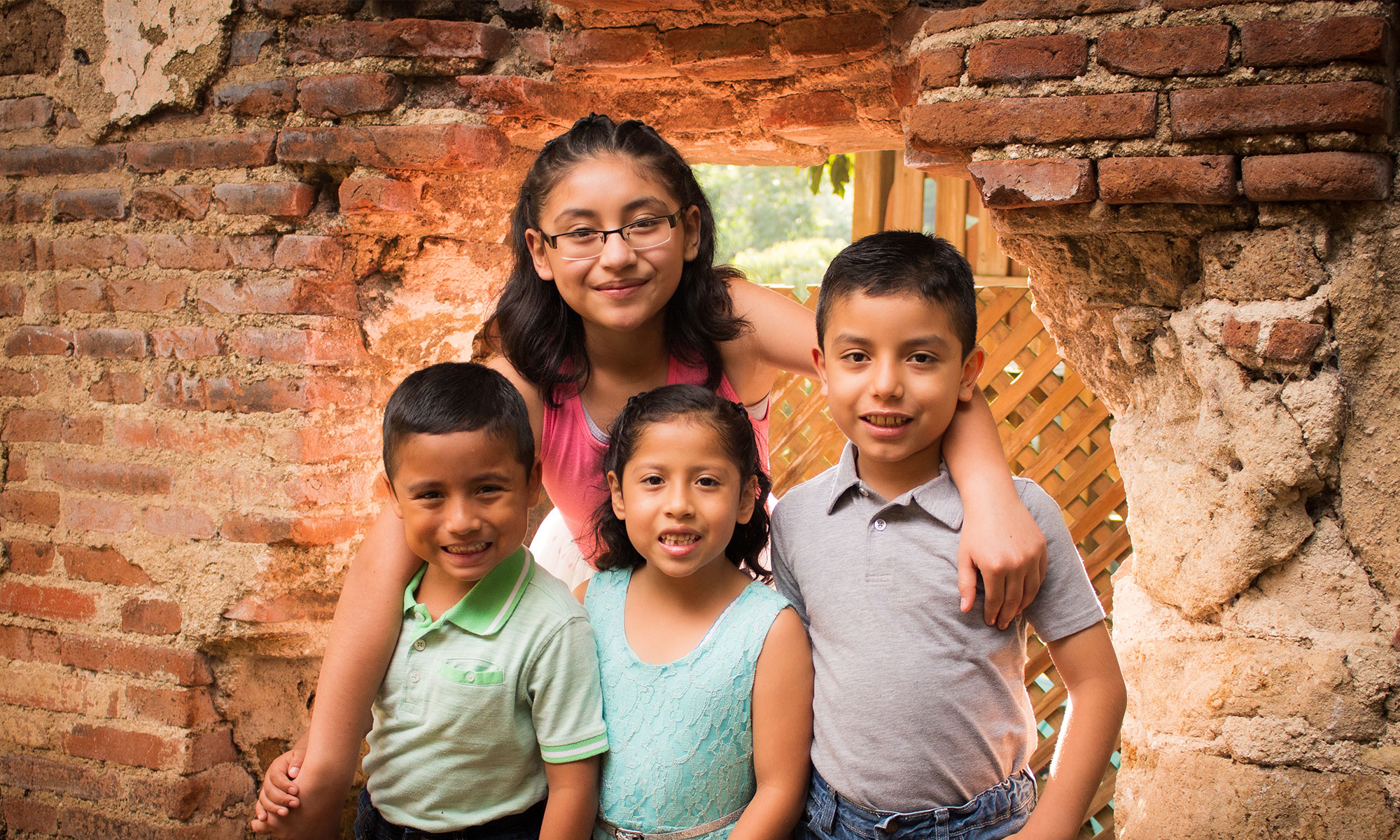 What You
Give
By sponsoring a child in Hope for Families, you'll help by providing:
Food
We provide children and their families with nutritious foods to ensure they are well nourished.
Education
We believe a quality education is important for their future to break the cycle of poverty.
Health
We provide regular checkups and, if needed, ongoing medicine for chronic conditions.
Best of all, in addition to supporting your sponsored child, your monthly support also assists other children who are part of Hope for Tomorrow's programs.
What You
Get
Beyond the joy of knowing your sponsorship is impacting the lives of at-risk children, as a sponsor you'll also receive:
Updates
Regular updates and communication from your sponsored child.
Tax Deduction
A tax-deductible receipt of your giving.
Hope Calendar
Our yearly calendar featuring pictures of all the children.
We know that becoming a sponsor will be as life-changing for you as it will be for your sponsored child.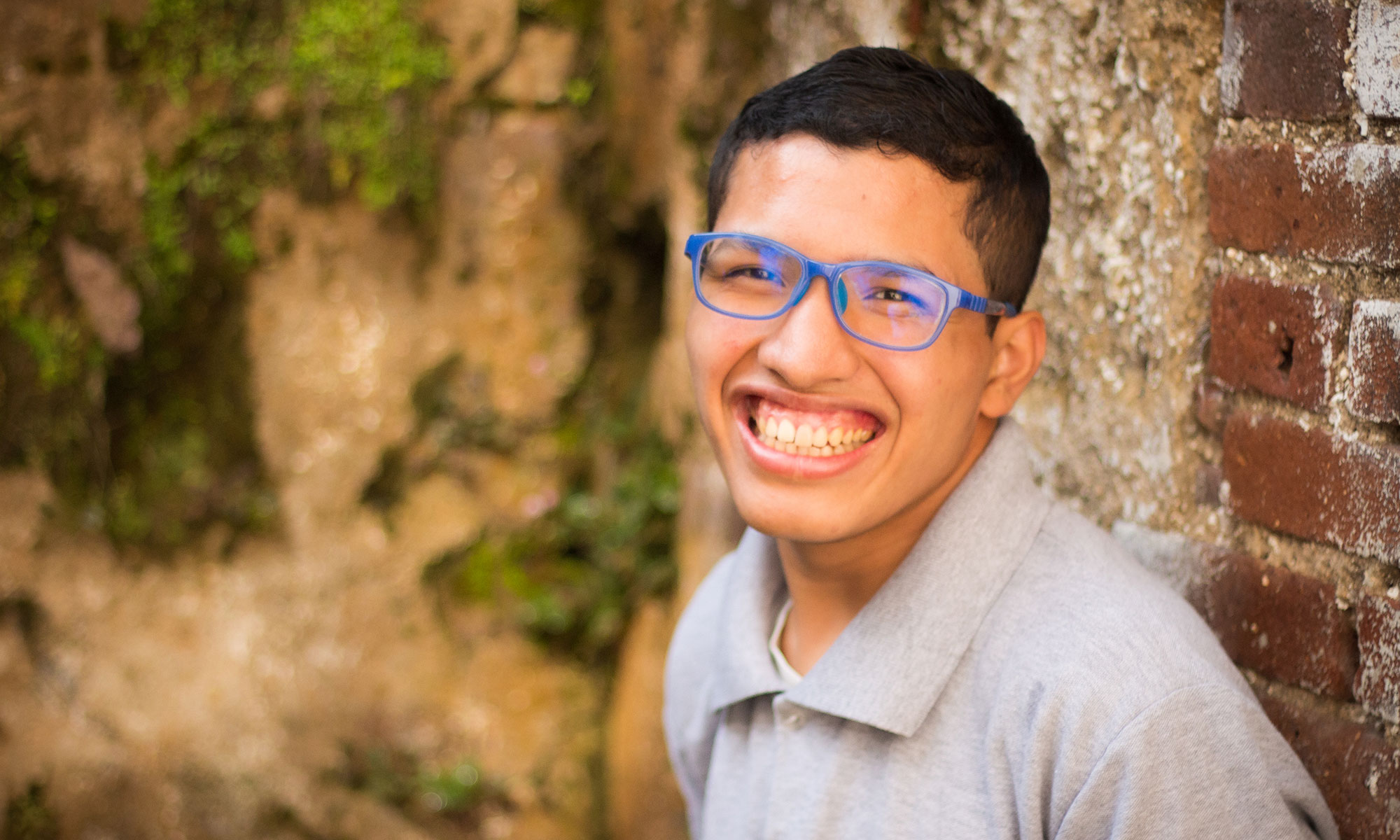 FAQ's
When you choose to sponsor a child you may have many questions. Find information on some of the most frequently asked questions. Of course, if you need more information or have other unanswered questions, don't hesitate to
contact us
.