Juan Jose
Juan Jose is a very energetic boy that loves to climb and move around. He also loves to help out around the house, cleaning and picking up after the children.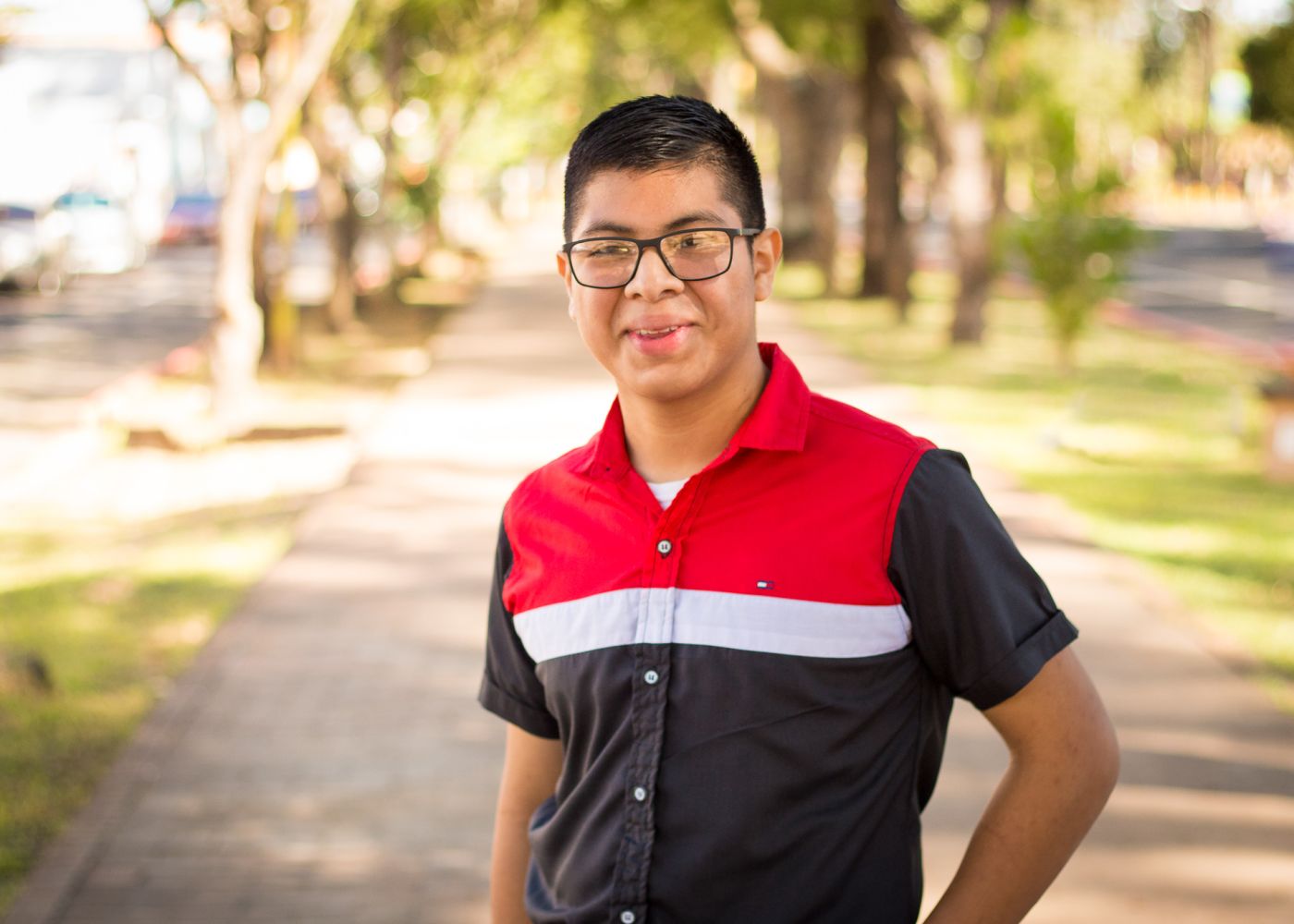 Juan Jose
18 years old
Nov 23, 2005
6th Grade
Interests: Swimming and cooking
Birthday and Christmas Wishes: coloring books, art supplies, robot
Clothing Sizes: Shirt - Youth XL (16) Pants - Youth XL (16) Shoes - Adult 8 (M)
Juan Jose's Story
Juan Jose loves to move! We have to keep a close eye on him because he can get IN and OUT of anywhere! Unfortunately, for reasons unknown to us, he has had a hard time learning how to speak. But that doesn't mean he can't communicate! He loves to talk, especially to team members!
He loves balls, riding bikes, and playing with his cars! He also likes to help out around the house. He's the first to help set the table or put the chairs away.
What Sponsors
Give
By sponsoring a child at Hope For Tomorrow, you'll help change the lives of children by providing:
Quality Care
Your sponsorship helps provide nutritious food, clean water, and a safe and loving environment.
Education
We believe a quality education is important for their future to break the cycle of poverty.
Health
We go beyond basic health care and provide access to individual therapy for those that need it.
Best of all, in addition to supporting your sponsored child, your monthly support also assists the other children who live at the home.
What Sponsors
Get
Beyond the joy of knowing your sponsorship is impacting the lives of orphaned, abandoned, and at-risk children, as a sponsor you'll receive:
Updates
Regular updates and communication from your sponsored child.
Tax Deduction
A tax-deductible receipt of your giving.
Hope Calendar
Our yearly calendar featuring pictures of all the children.
We know that becoming a sponsor will be as life-changing for you as it will be for your sponsored child.
Learn to do good. Seek justice. Help the oppressed. Defend the cause of orphans.
Isaiah 1:17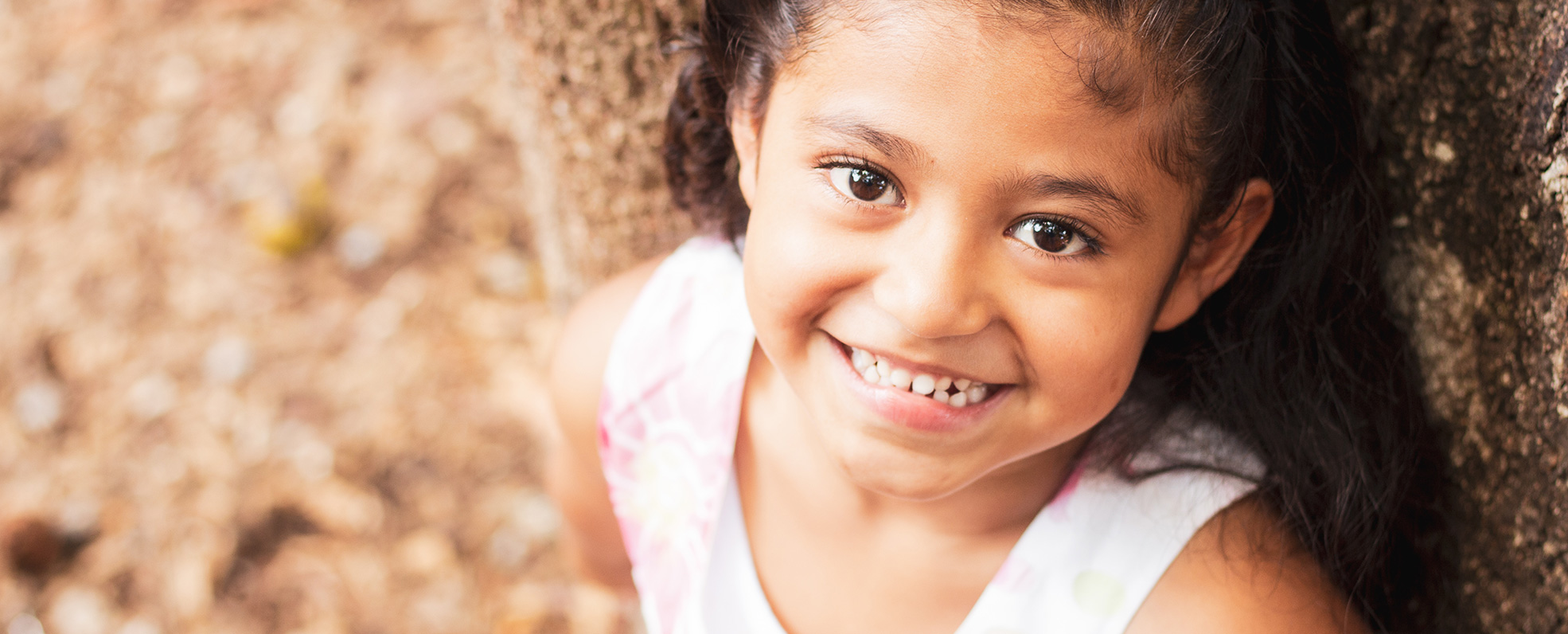 FAQ's
When you choose to sponsor a child you may have many questions. Find information on some of the most frequently asked questions. Of course, if you need more information or have other unanswered questions, don't hesitate to
contact us
.