Miguel
Having lived on the street until he was 5, Miguel has had to overcome incredible obstacles. But the Lord has taken a hold of his life and he has become a true man of God.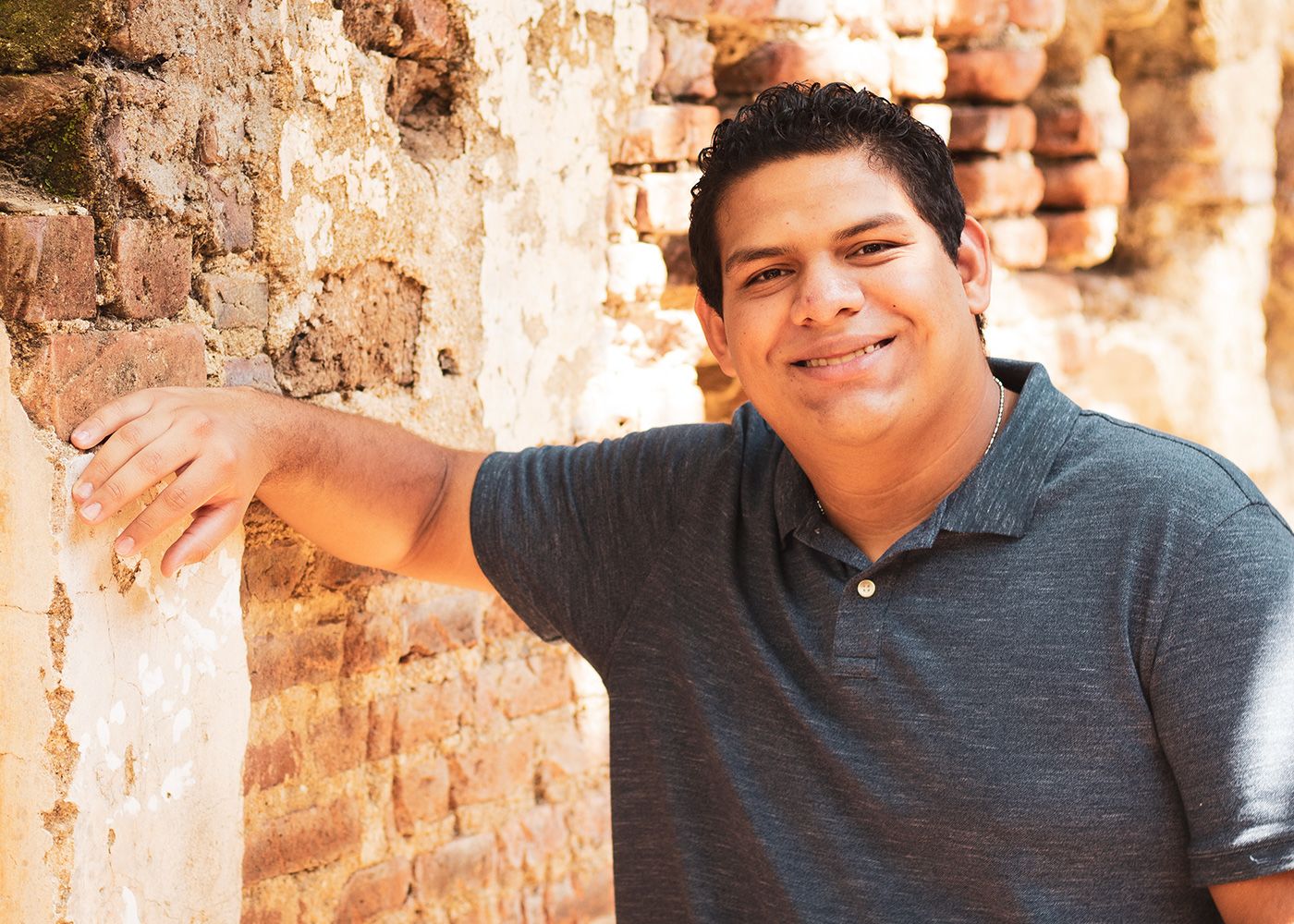 Miguel
23 years old
Jan 13, 1998
College
Interests: Technology, weight lifting, hanging with friends, listening to music, riding his bike
Birthday and Christmas Wishes: Technology, music
Clothing Sizes: Shirt - Men's XL Pants - Men's XL (38-40) Shoes - Adult 12 (XL)
Miguel's Story
Miguel is a young teenager who has lived in an orphanage since he was 5. Prior to that, he lived on the dangerous streets of Guatemala. Until Hope for Tomorrow started working with him in 2008, he had never had any educational training and at age 10 didn't even know how to read and write. After more than a year of having a personal tutor get him caught up with the basics, in 2010 he worked through 4 grades of material in one school year! This year, he officially started his last year in High School!
Despite the hardships he has had to endure over the years, he has one of the sweetest spirits I have ever known. It is evident that inside he continues to deal with the pain and anger from his early experiences, but he is a fighter and won't let anything hold him back. The loving environment of the Children's Home is helping him deal with these emotions and become a great man of God.
What Sponsors
Give
By sponsoring a child at Hope For Tomorrow, you'll help change the lives of children by providing:
Quality Care
Your sponsorship helps provide nutritious food, clean water, and a safe and loving environment.
Education
We believe a quality education is important for their future to break the cycle of poverty.
Health
We go beyond basic health care and provide access to individual therapy for those that need it.
Best of all, in addition to supporting your sponsored child, your monthly support also assists the other children who live at the home.
What Sponsors
Get
Beyond the joy of knowing your sponsorship is impacting the lives of orphaned, abandoned, and at-risk children, as a sponsor you'll receive:
Updates
Regular updates and communication from your sponsored child.
Tax Deduction
A tax-deductible receipt of your giving.
Hope Calendar
Our yearly calendar featuring pictures of all the children.
We know that becoming a sponsor will be as life-changing for you as it will be for your sponsored child.
Learn to do good. Seek justice. Help the oppressed. Defend the cause of orphans.
Isaiah 1:17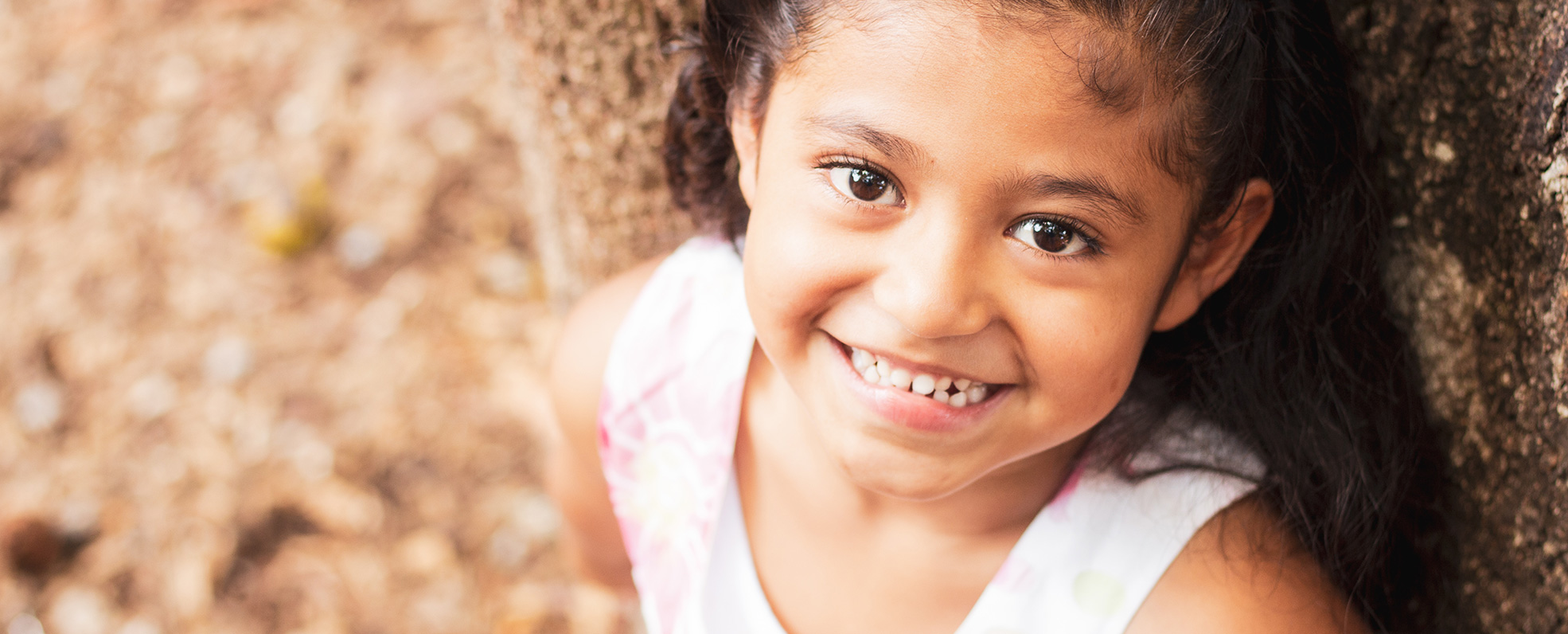 FAQ's
When you choose to sponsor a child you may have many questions. Find information on some of the most frequently asked questions. Of course, if you need more information or have other unanswered questions, don't hesitate to
contact us
.