Rosa
Rosa came to our children's home in July of 2011 after being removed from a difficult home situation. Dirty and bruised, inside and out, our goal is to help her heal.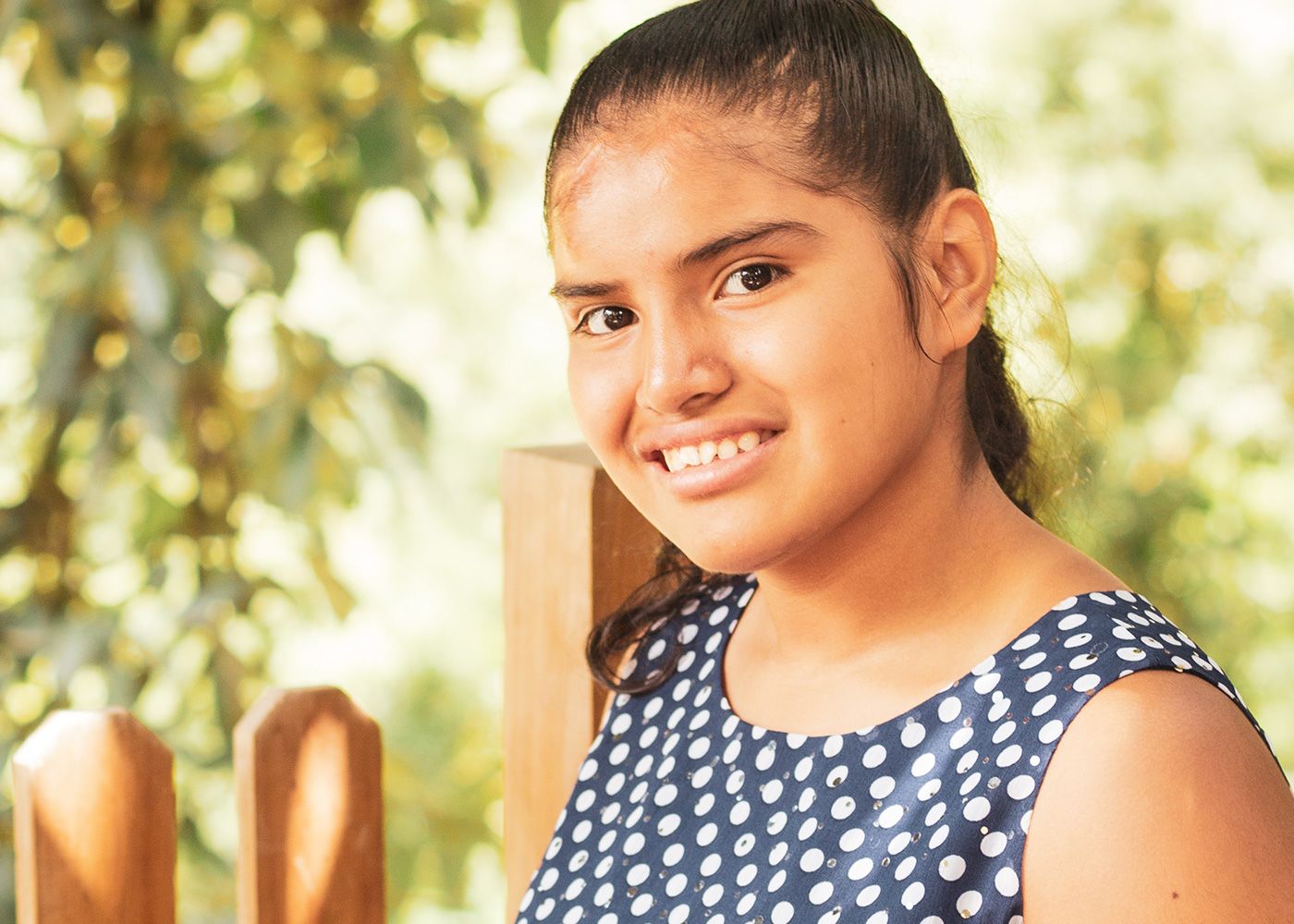 Rosa
14 years old
May 19, 2006
2nd Grade
Interests: Playing with dolls and swimming
Birthday and Christmas Wishes: dolls, accessories, clothing
Clothing Sizes: Shirt - 14 or L Pants - 14 or L Shoes -
Rosa's Story
Rosa came to our children's home in July of 2011 after being removed from a difficult home situation. Her brother Diego came a short time after. When she arrived she was dirty and bruised, inside and out, her hair full of lice. At her young age of 5, she has experienced a life time of pain.
As time has passes we are beginning to believe she has a small developmental delay, like her brother. This could however be due to the environment she was in before coming to Hope For Tomorrow and not due to neurological problems. But despite these issues, she is a loving and compassionate little girl, who always runs up to give you a hug when she sees you.
As we find out more about her family life, we have discovered that her mother suffers from developmental delays and her father is absent. It is evident that the environment Rosa and Diego grew up in was far from ideal and our goal is to offer them a safe and loving environment where they can grow and develop. Please be praying for Rosa and the difficult road that lies ahead.
What Sponsors
Give
By sponsoring a child at Hope For Tomorrow, you'll help change the lives of children by providing:
Quality Care
Your sponsorship helps provide nutritious food, clean water, and a safe and loving environment.
Education
We believe a quality education is important for their future to break the cycle of poverty.
Health
We go beyond basic health care and provide access to individual therapy for those that need it.
Best of all, in addition to supporting your sponsored child, your monthly support also assists the other children who live at the home.
What Sponsors
Get
Beyond the joy of knowing your sponsorship is impacting the lives of orphaned, abandoned, and at-risk children, as a sponsor you'll receive:
Updates
Regular updates and communication from your sponsored child.
Tax Deduction
A tax-deductible receipt of your giving.
Hope Calendar
Our yearly calendar featuring pictures of all the children.
We know that becoming a sponsor will be as life-changing for you as it will be for your sponsored child.
Learn to do good. Seek justice. Help the oppressed. Defend the cause of orphans.
Isaiah 1:17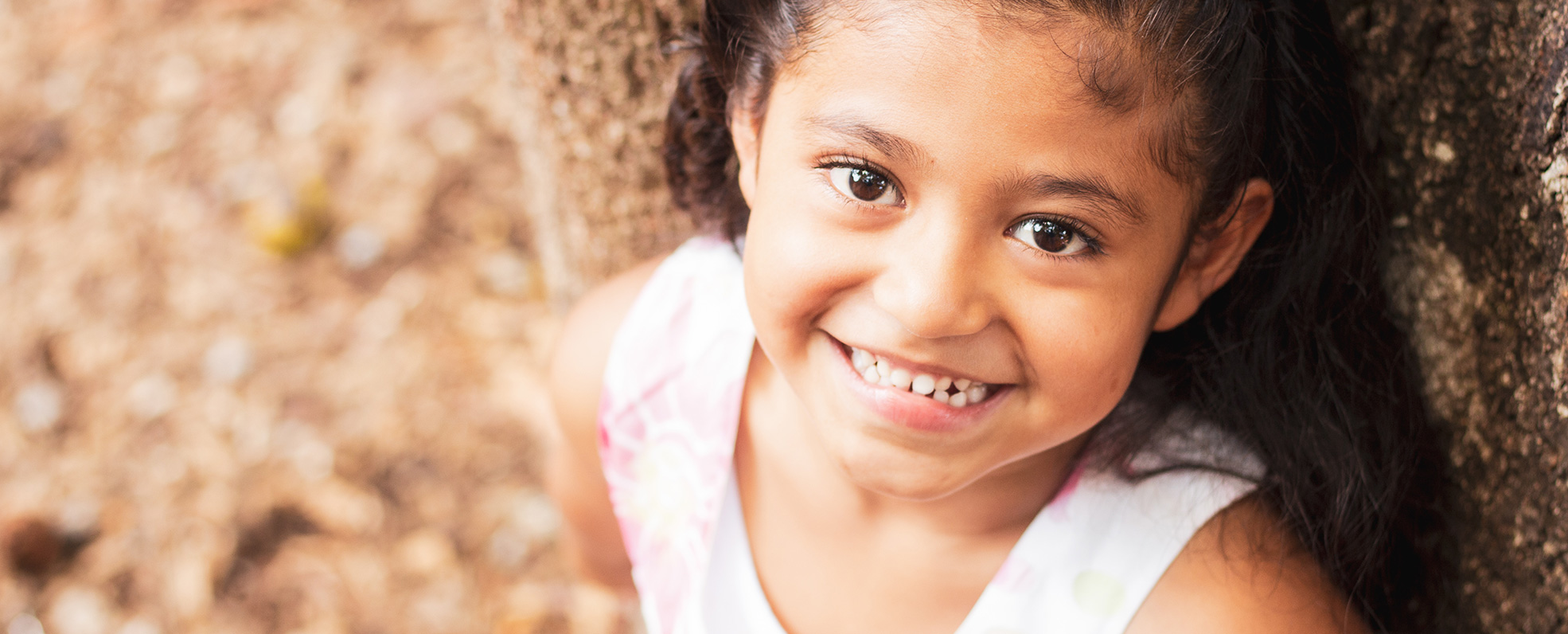 FAQ's
When you choose to sponsor a child you may have many questions. Find information on some of the most frequently asked questions. Of course, if you need more information or have other unanswered questions, don't hesitate to
contact us
.